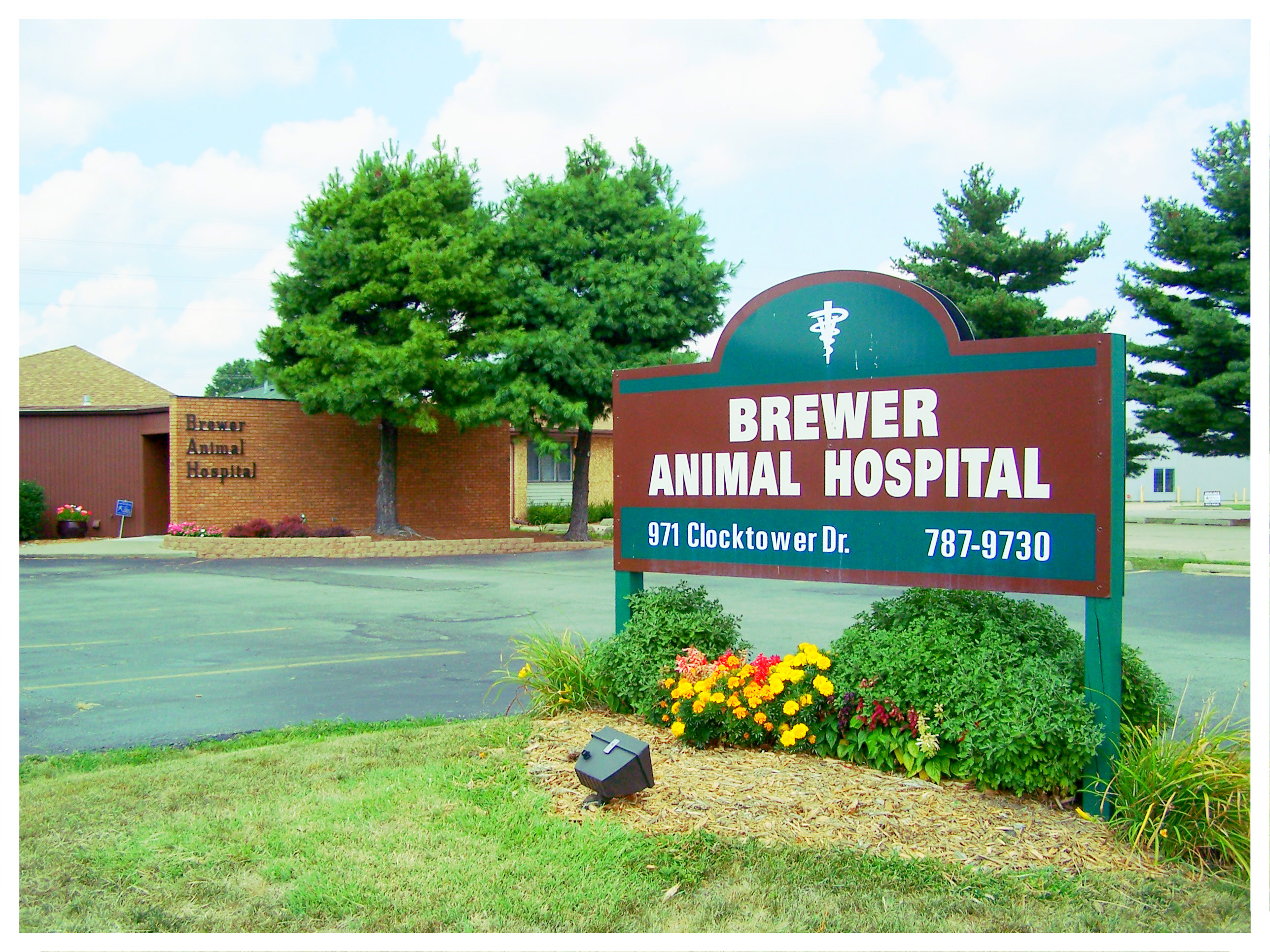 Brewer Animal Hospital was founded in 1977 by Dr. Joseph Brewer, a long-time and esteemed Springfield veterinarian. It didn't take long for this one-doctor practice to grow.

Dr. Thomas Thornburg joined Brewer in 1980 after graduating from the University of Illinois College of Veterinary Medicine and fulfilling his life-time dream of becoming a veterinarian. Dr. Thornburg had a special interest in reproductive medicine and is certified in canine reproductive techniques by International Canine Genetics. He retired in the summer of 2014.

Dr. Evan Kirk joined Brewer Animal Hospital in 1990. Dr. Kirk is a Springfield native, a graduate of Springfield High School and he attended Lincoln Land Community College. Dr. Kirk graduated from the University of Illinois with a bachelor's degree in 1983, and was accepted into the U of I College of Veterinary Medicine graduating with his Doctor of Veterinary Medicine degree in 1987. After a stint in suburban St. Louis, Missouri and another in Sherman, Illinois. He joined the staff at Brewer in 1990. Dr. Kirk has a special interest in internal medicine, surgery, and is an excellent diagnostician.

Dr. Rina Ward joined Brewer Animal Hospital in 1995. Dr. Ward, a native of Cuba, IL, received her bachelor's degree from Illinois College in 1987, was accepted into the University of Illinois College of Veterinary Medicine and received her doctor of veterinary medicine degree in 1991. Dr. Ward has a special interest in exotic pets such as ferrets, rabbits, hedge hogs, chinchillas, rats and other small mammals. She is also very experienced with dogs and cats. Dr. Ward frequently attends exotic pet seminars to keep abreast of the latest techniques and knowledge.

Dr. Sarah Kiley joined Brewer Animal Hospital in 2014 shortly after graduating from the University of Illinois College of Veterinary Medicine. Her interest in veterinary medicine began in her hometown of Shelbyvile, Illinois where she grew up working for Dr. John Brix at Brix Veterinary Service. She brings with her a few fresh approaches, as well as the previous knowledge she acquired working for Dr. Brix. Dr. Kiley has been an indespensible asset to our clinic since she joined our staff.
---
Dr. Joseph Brewer
---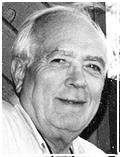 Joseph Brewer received his Bachelor's Degree in Agriculture and Veterinary Medicine from the University of Illinois in 1959 and his Doctorate in Veterinary Medicine in 1961. He started his career in Veterinary Medicine with the U.S. Air Force, serving as Captain in Veterinary Services based in Ankara, Turkey from 1961-1963. He became an Owner and Partner at Capital Illini Veterinary Hospital in Springfield, Illinois in 1963, and remained there until opening Brewer Animal Hospital in 1977. Dr. Brewer retired in 1995, passing the torch to Dr. Thomas Thornburg.
Joseph was on the Board of Veterinary Examiners for the State of Illinois from 1972 – 1975. He was a life member of the American Veterinary Medical Association as well as the Illinois State Veterinary Medical Association.He was also a senior member and past commodore of the Island Bay Yacht Club, and a former member of the Sangamo Club.
Dr. Brewer and his wife Sylvia loved to travel and would often stop in to see us during one of their cross country RV trips. Joseph passed away on June 8, 2008 at the age of 72. The name of our clinic remains Brewer Animal Hospital to honor the man who started it all. We continue to strive to keep his vision and mission alive by providing the best possible care for your pets as we were shown by Dr. Brewer.